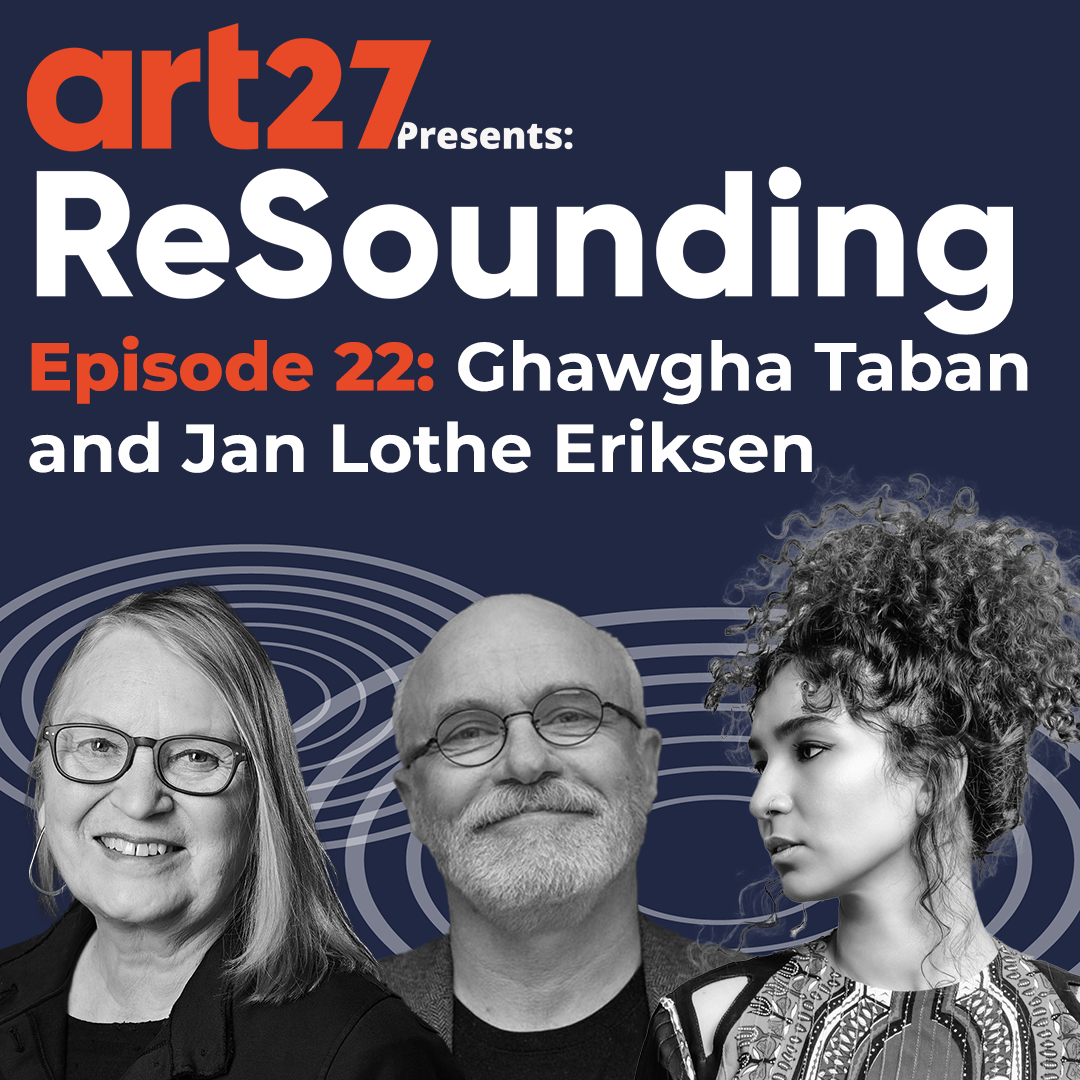 When we hear the phrase "artistic censorship," it's easy to conjure up a stereotypical image of oppressive control, and to assume that it's only happening in certain countries or regions. However, the truth is that censorship takes many different forms and is present in countries all over the world.
Fortunately, there are organizations like Safemuse that are working to address the global spread of censorship against artists and the arts. Based in Norway, Safemuse is dedicated to protecting artists who are being persecuted and providing them with a safe space to create and freely express themselves.
In this episode, Laura Hassler speaks to Jan Lothe Eriksen, project manager at Safemuse since its inception, as well as Ghawgha Taban, a Hazaran 'Afran' (Afghan-Iranian) singer who fled Afghanistan and is now creating music dedicated to championing women's freedom in the country.
Ghawgha's new EP 'Landless Tree' is a triptych of songs exploring the experience of migration and displacement. It available to listen and purchase now on Bandcamp.
This episodes features music by Ghawgha Taban and collaborating artists:
26:20 – Away From Home by Ghawgha Taban
Inclusion of Away From Home is kindly licensed by Ghawgha Taban and LIDIO by Safemuse, a record label supporting the work of censored artists from around the globe.
Ghawga Taban – vocal,
Anja Lauvdal – keyboard,
Morten Qvenild – keyboard etc.,
Paal Nilssen-Love – percussion,
Producers: Anja Lauvdal, Morten Qvenild, Julian Skar
Technician: Morten Qvenild
Studio: Ugla lyd
Mixing/Mastering: Bård Ingebrigsen
Music: Trad
Lyrics: Trad / Asadullah Ahmadi