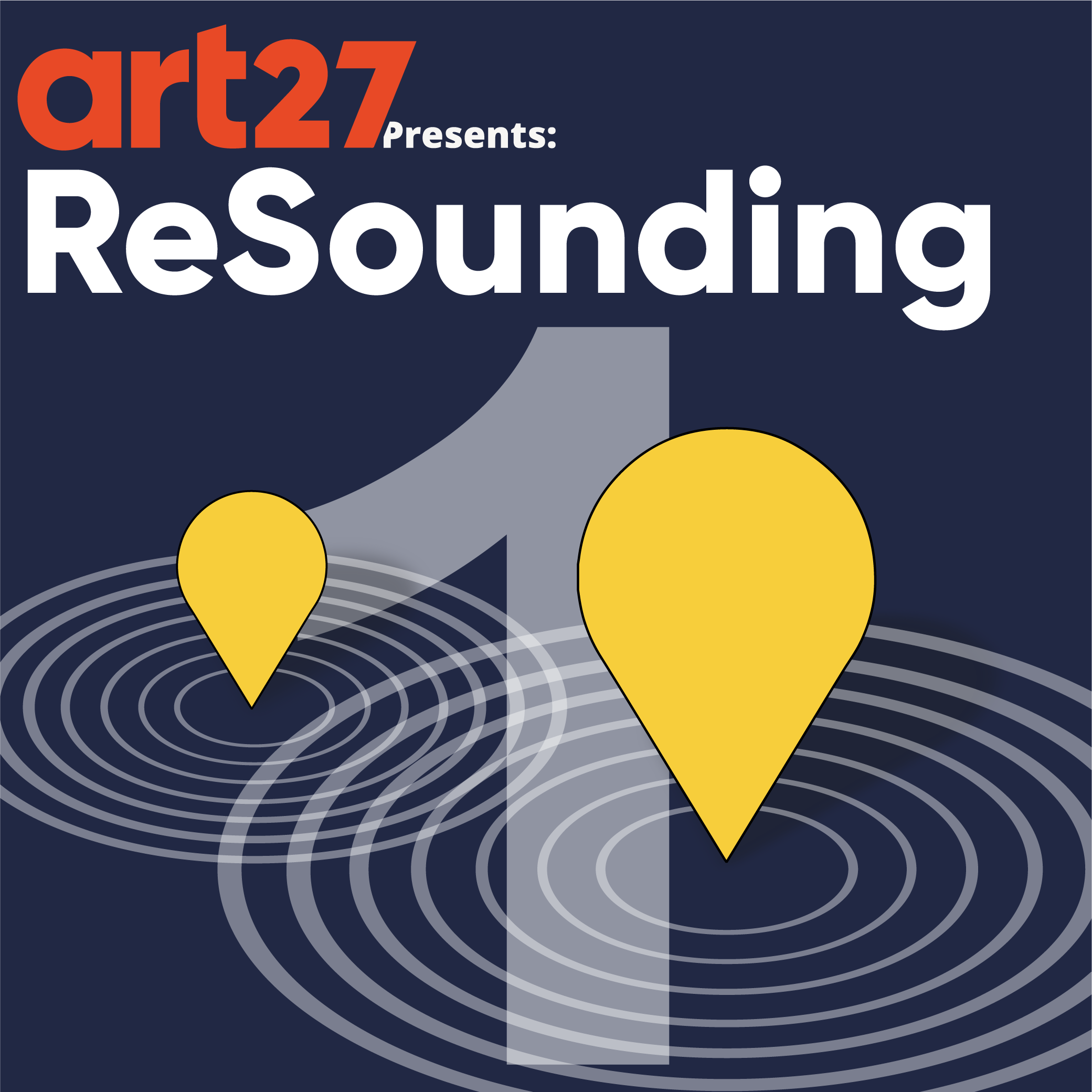 In our first episode of the new ReSounding podcast, our host Chris Nicholson spoke with Eduard Nazarski, the former head of Amnesty International Netherlands. Eduard is now working with the refugee advocacy initiative Alarm Europa, in order to resound the alarm for greater action to be taken for refugees and forced migrants.
Eduard draws on his career in international advocacy and policy lobbying, as well as his experience as a musician, to explore what makes an effective advocacy campaign and where music and performance plays a crucial role in making a statement.
You can support Alarm Europa at their website: https://www.alarmeuropa.nl/
This episode features the following musical performances from participants of Alarm Europa:
Wilco Oomkes – accordion rendition of Song of the Birds
Bart Scheenman and David Mackor – oboe and lute rendition of Song of the Birds
The map requires cookies in order to function.