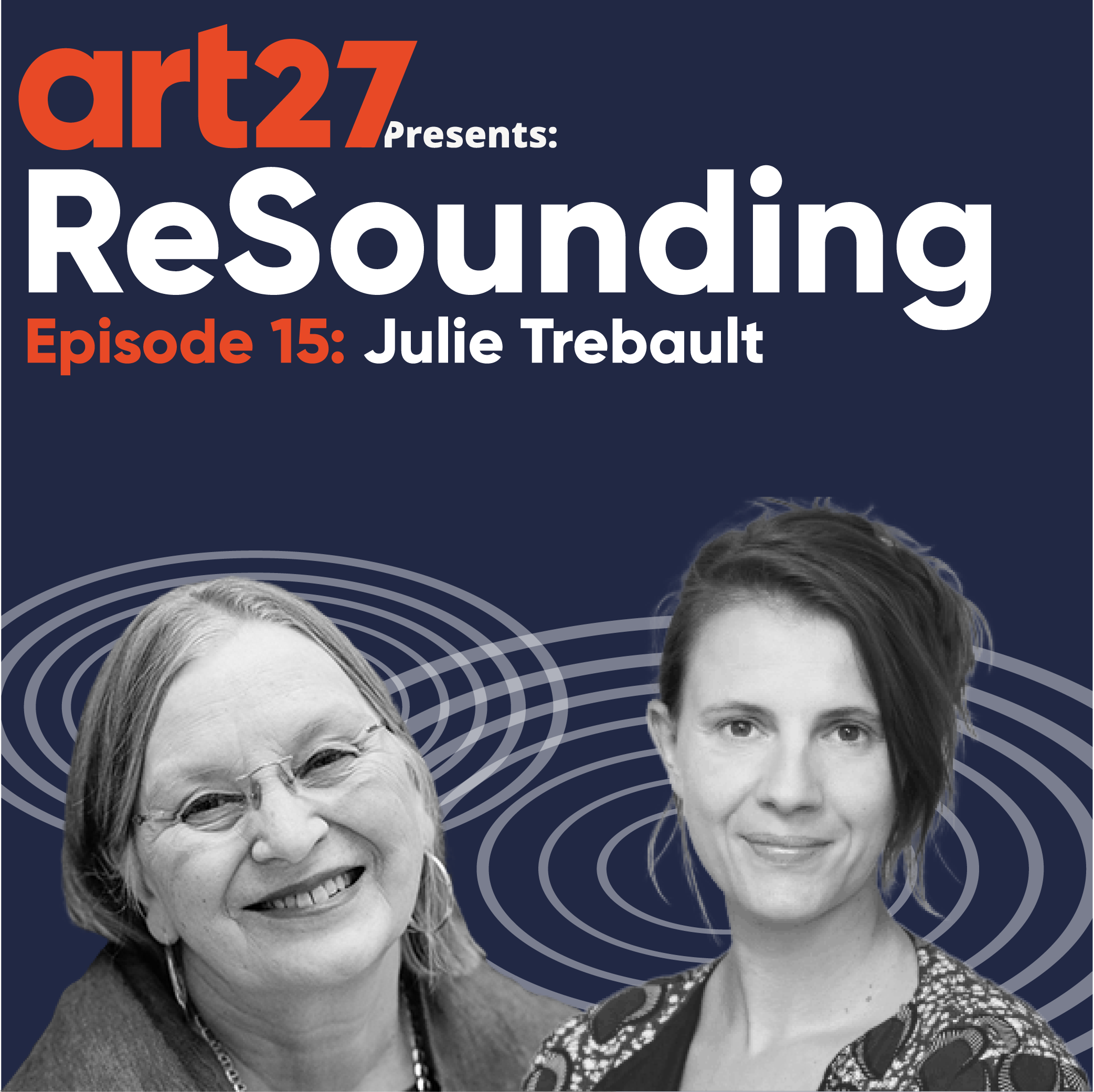 The crucial freedoms that artists need to carry out their work – freedom to express, to tell the truth, to reach any audience – are not upheld equally around the world. In some situations artists face considerable risk or danger because of the work they do. In such situations, initiatives like Artists at Risk Connection step in, in order to help those individuals and uphold our universal freedoms and human rights of expression.
This month, Laura Hassler spoke to Julie Trebault, the director of Artists at Risk Connection, a program of PEN America dedicated to defending artistic freedom around the world, fighting the effects of censorship, and the persecution and silencing of artists.
To use the map please enable cookies in your browser.