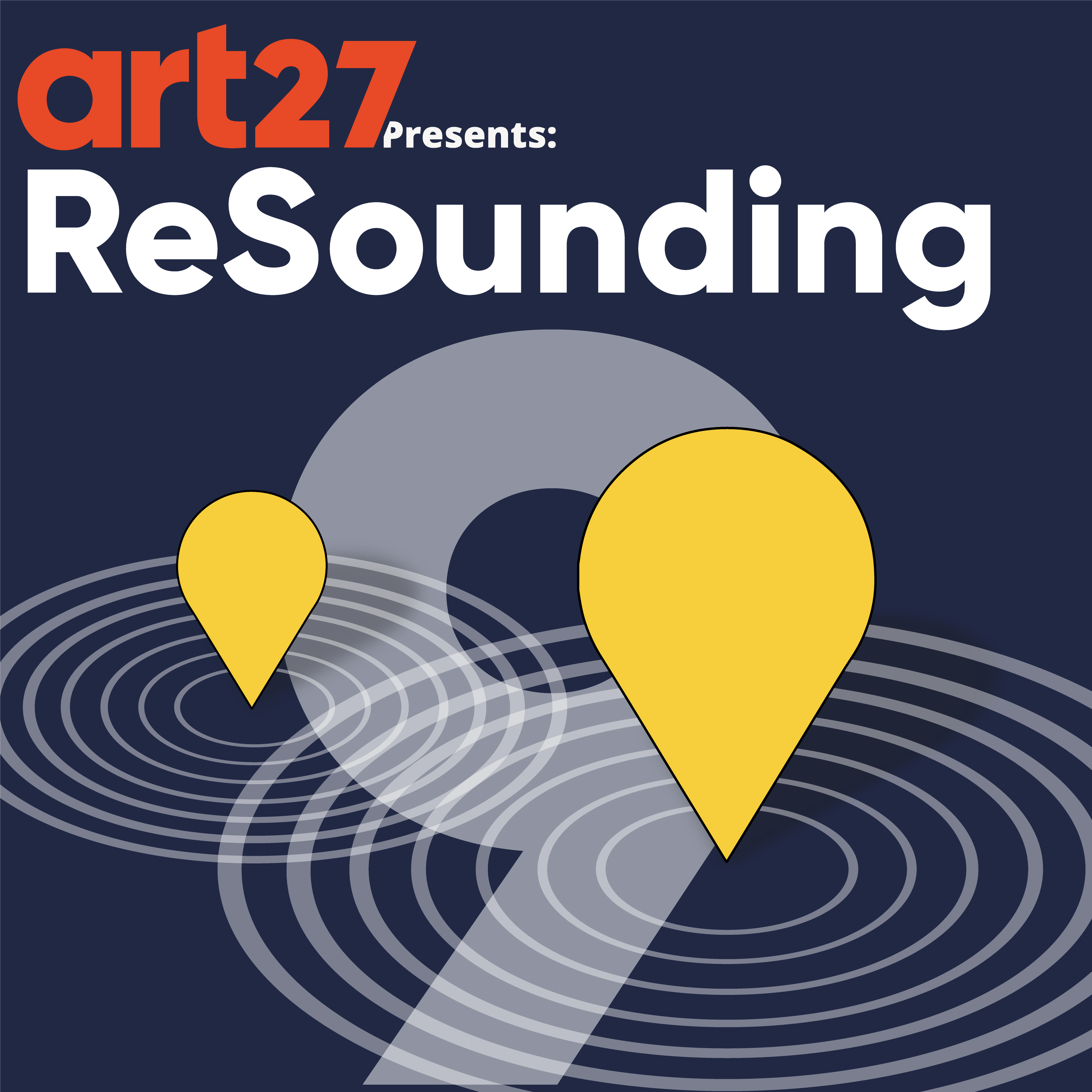 Walk of Shame is an organisation that has one mission: to rehumanize the way Europeans engage with the topics of migration and refugee status. By acknowledging the collective feelings of shame at having not done enough as a global society to help those in need, Walk of Shame hope to create greater communication through empathy and vulnerable understanding.
Rikko Voorberg and Rouddy Kimpioka join us this week to discuss the important difference between helping and understanding, and ask the question 'when should we intervene, and when is it enough just to be there for someone?'
To use the map please enable cookies in your browser.