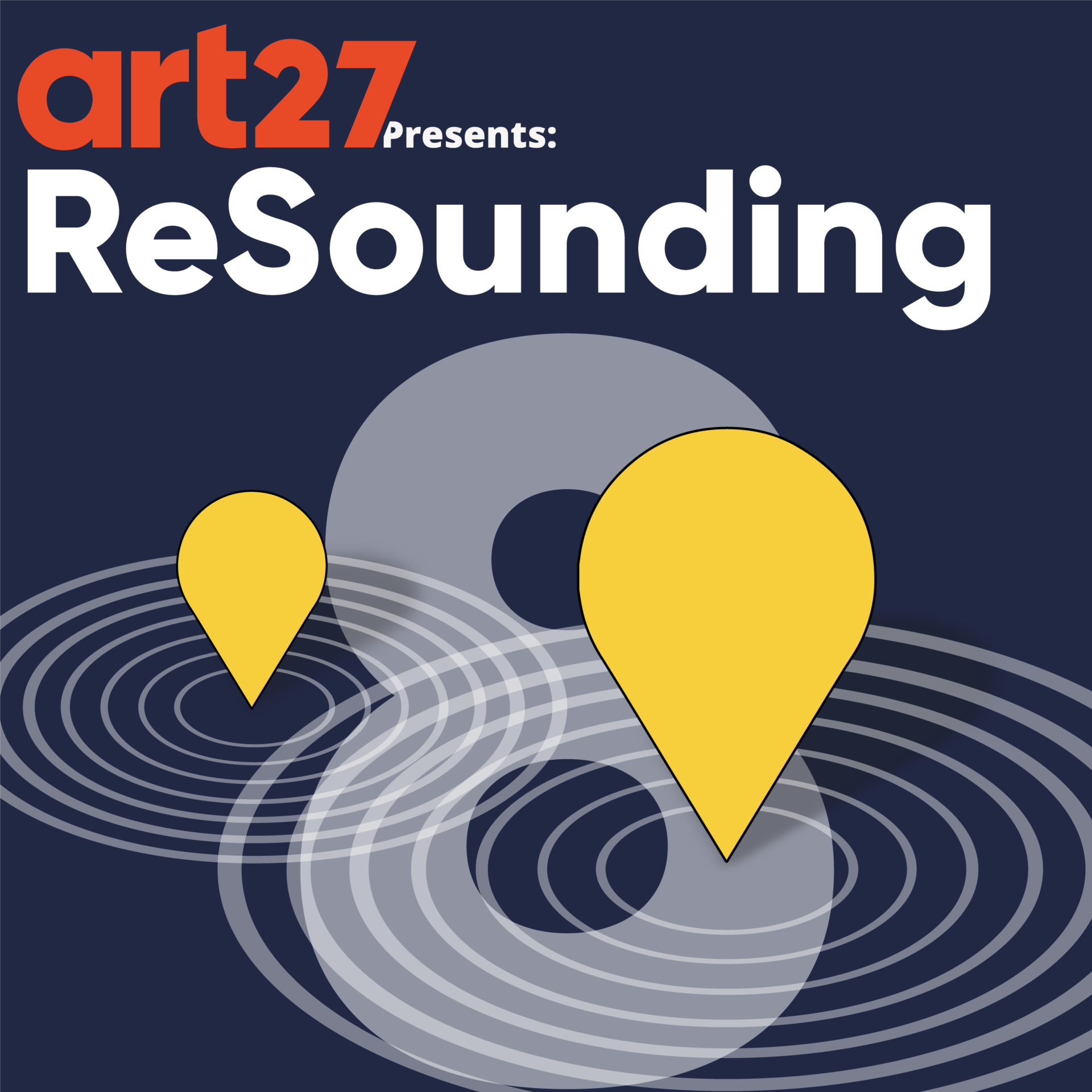 What do we mean when we talk about health and wellbeing? Across countries and cultures these words may take on totally different meanings and connotations. In countries where healthcare is taken for granted, the term "healthy" may be totally different to those in countries where healthcare is less easy to access.
This month's guest, Injonge Karangwa, is a Rwandan singer, songwriter, and the Chief Organizer of the Hamwe Festival – a festival dedicated to discussing health equity and the role of arts in culture in healthcare around the world. Through her work Injonge seeks to empower health workers using art in order to bring about shared wellbeing across the world.
You can attend this year's Hamwe Festival in November by going to their website.
Facebook: @hamwefestival
Twitter: @Hamwe_Festival
Instagram: @Hamwe_Festival
YouTube: University of Global Health Equity
To use the map please enable cookies in your browser.