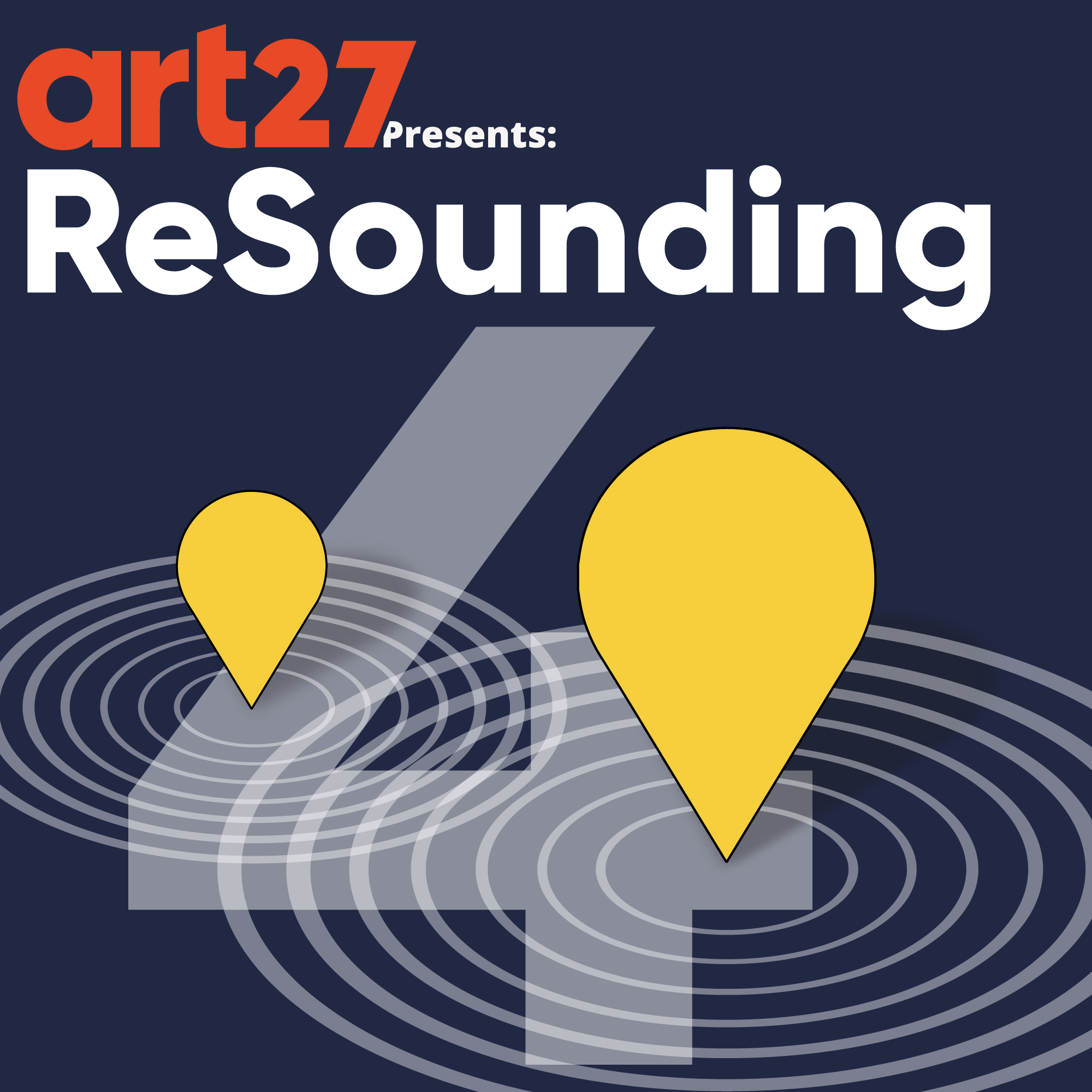 This month, Dr Chris Nicholson talks with Writer, Poet, Activist, and Educator, Zena Edwards, in a special episode recorded for our Artists as Changemakers Conference that took place on June 20th, Refugee Day. Together they unpack the article 27 of the Declaration of Human Rights, stating that everyone has a right to participate in culture.
Zena is a prolific writer, speaker, and performer based in London. Visit zenaedwards.com to explore her projects and view her performances.
The map requires cookies in order to function.